The proximity of EPT is booming with life as it is filled with cultural activities at all times from the Marsa Youth Center to the sandy beaches to the historical ruins of Carthage and the wonderful Sidi Bou Said Village.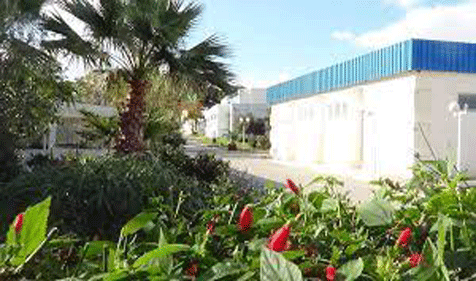 "La Marsa youth center" is a public institution. It has an excellent location on La Marsa beach and includes accommodation, a restaurant and outdoor playgrounds, as well as activity rooms, a media room and a multidisciplinary room. It is a 15-minutes walk from Ecole Polytechnique de Tunisie.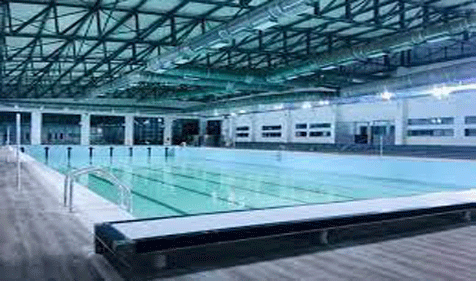 In addition to the sea, which is a 5-minutes walk away, the EPT engineering students have access to the municipal swimming pool La Marsa twice a week accompanied by a sports coach from the EPT.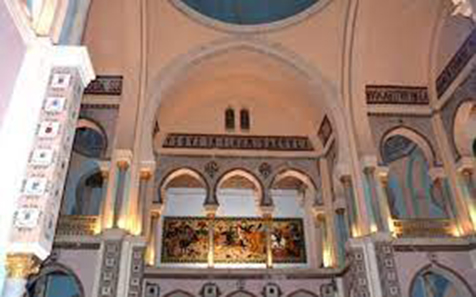 Our location has been the seat of multiple civilizations , starting with Dido (Elisa), Hannibal to the Beys.Our students are given access to their monuments like the ruins of Carthage, The Acropolis of Carthage, also known as name of Saint Louis Cathedral... Our students also have access to the Theatre of Carthage.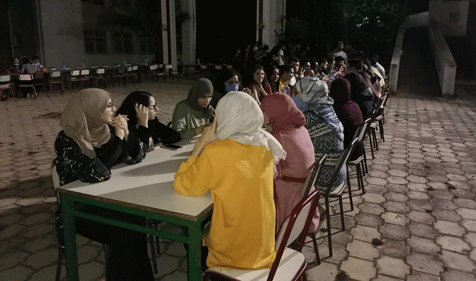 Student life at EPT is really rich, in fact party and movie nights are organized on site to celebrate individual or collective achievements.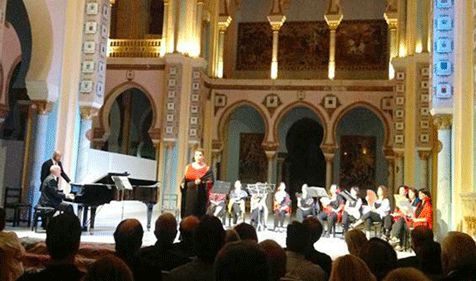 Our students take advantage of several cultural events organized nearby such as Musiqat at the Mediterranean Center of Arab Music known as CMAM or 'Ennejma Ezzahra' in Saidi Boussaid, the Octobre Musical in Carthage, theatre and arts workshops in El Abdelya Center in la Marsa.