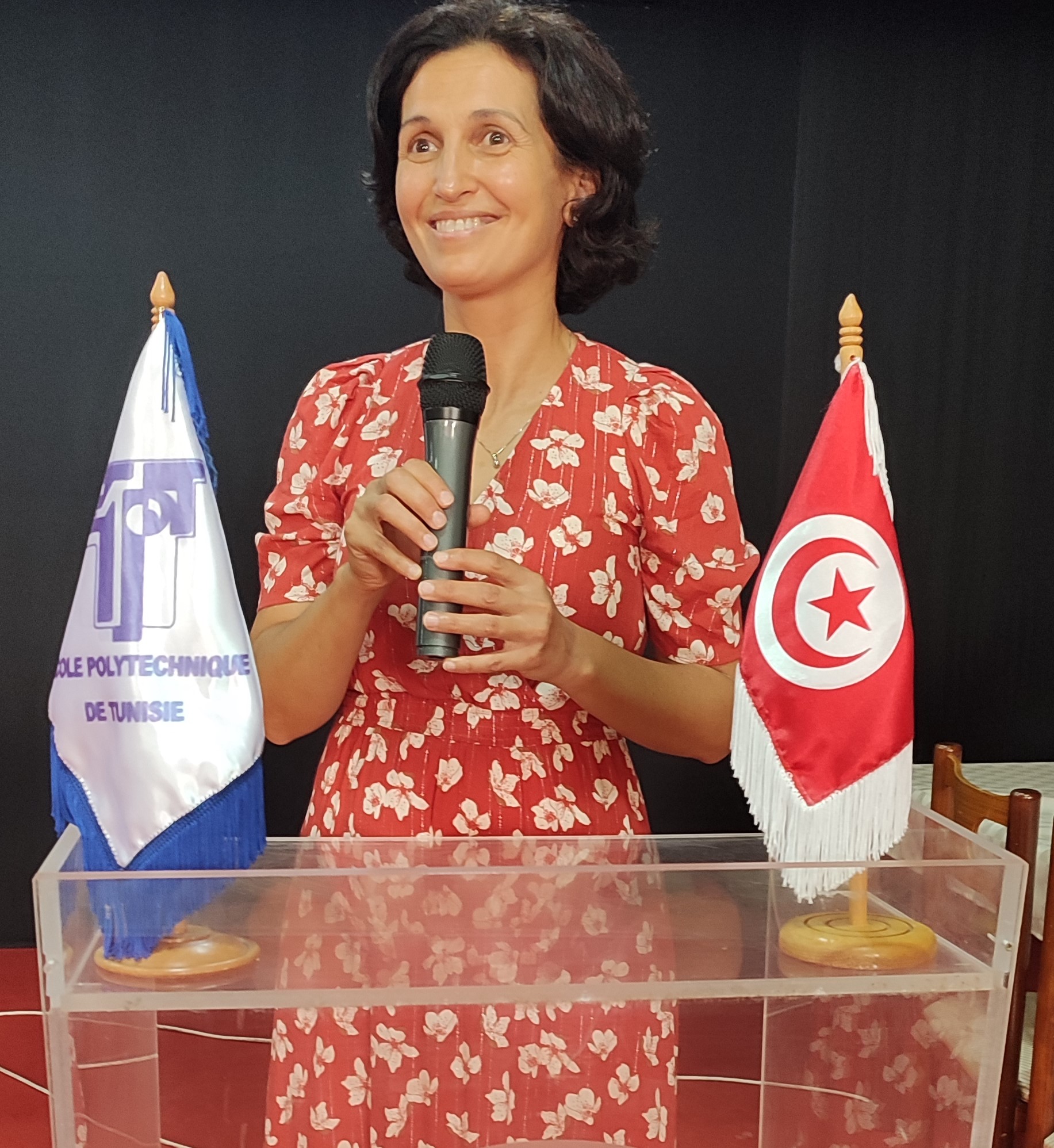 Since its creation, the École Polytechnique de Tunisie has for main objective to train the scientific elite of the country by offering a multidisciplinary training.
Let's discover the School closely !
The extracurricular activities at EPT is really diversified,they range from art and cultural to robotics and AI .
Among our clubs we cite:
Fundamental, applied or technological, research is the foundation of a university. Multidisciplinary and focused on interdisciplinarity, the École Polytechnique de Tunisie is part of a mechanism of excellence in its research with the desire to support the emerging new projects and to explore more and more new fields of research to meet the challenges of tomorrow.
 EPT can now count on 5 research laboratories, covering mathematics, mechanics, economics and more…
Doctoral training enables the acquisition of high-level scientific and professional skills.
After having a master's degree, the best student in Tunisian university and international students can register at the doctoral school of the EPT to benefit from its research laboratory and the quality of academic supervision.
For more development and influence at the national and international level, the École Polytechnique de Tunisie launched in 2020  3 master's degrees to students,considered complementary to the school's 3 condensations.
we offer: