École Polytechnique de Tunisie was founded in 1991 The goal behind founding EPT and also IPEST which is a preparatory institute for engineering studies in La Marsa was to train a scientific elite capable of leading the country in the future. The school opened its doors in 1994 welcoming the first graduation class of its history
The École Polytechnique de Tunisie was created by virtue of government decree (JORT # 91-42) which stated its objectives as follows:
Training high profile design and project engineers able to follow and master technological advances, able to lead complex projects in scientific, technical, economic and social fields and able to acquire highly qualified multidisciplinary training in the fields of science, technology and general culture.
1994
Founding the School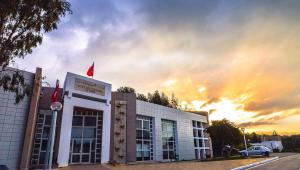 1994
Pr. Mohamed Jaoua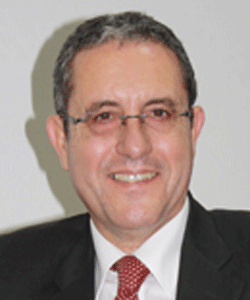 The first  directeur  of École Polytechnique de Tunisie.
1995
Pr. Taieb Hadhri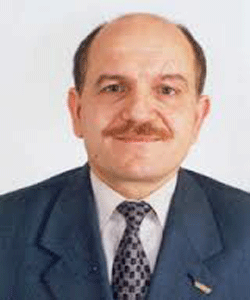 Director of EPT from 1995 to 2000 
2001
Pr. Jmail Ben Brahim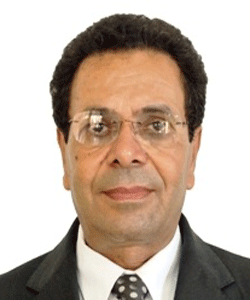 Director of EPT from 2001 to 2004
2004
Pr. Mohamed Abdelamef Ben Abderrabba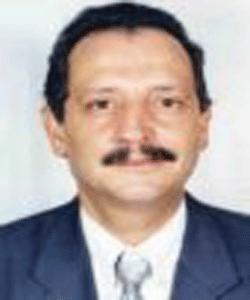 Director of EPT from 2004 to 2005
2005
Pr. Habib Maagli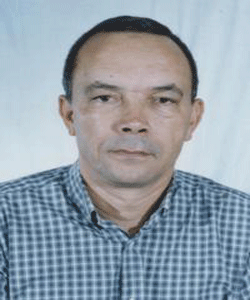 Director of EPT from 2005 to 2008
2008
Pr. Mohamed Abaab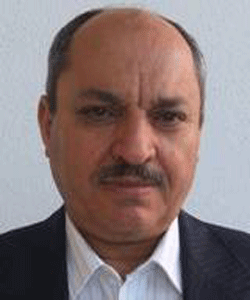 Director of EPT from 2008 to 2011
2011
Pr. Azgal Abichou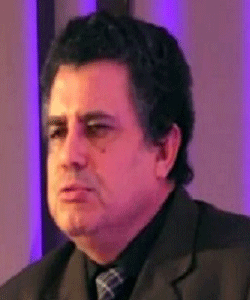 Director of EPT from 2011 to 2017
2018
Pr. Lilia El Amraoui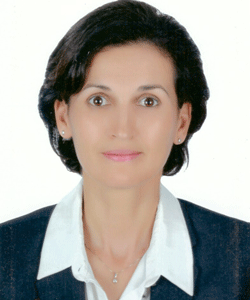 Director of EPT since 2018