2020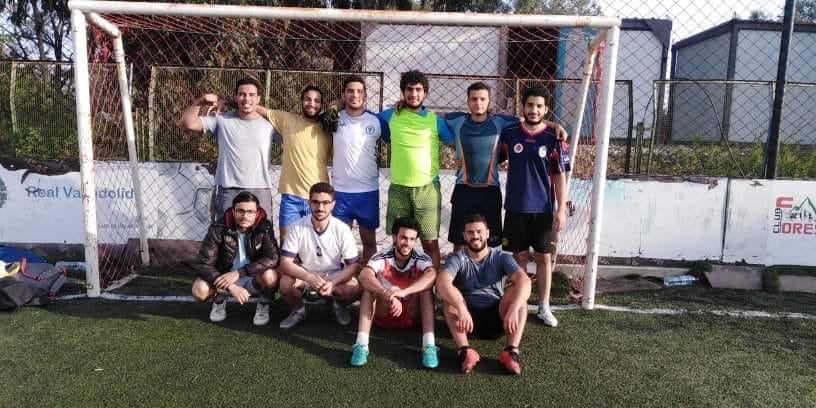 2003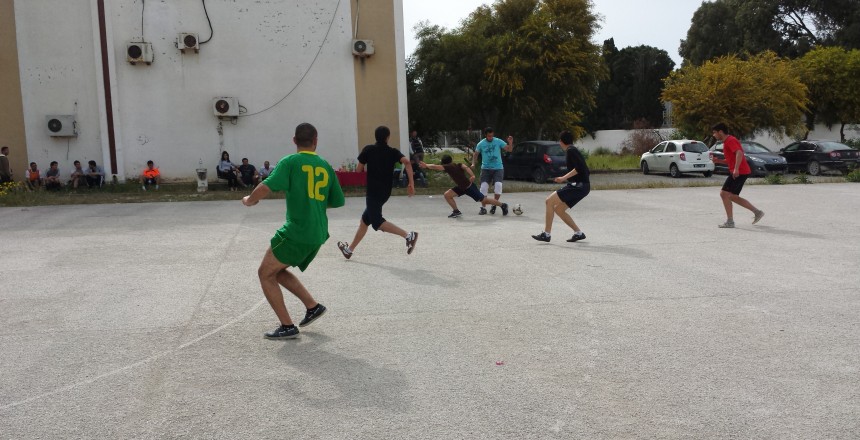 Trophy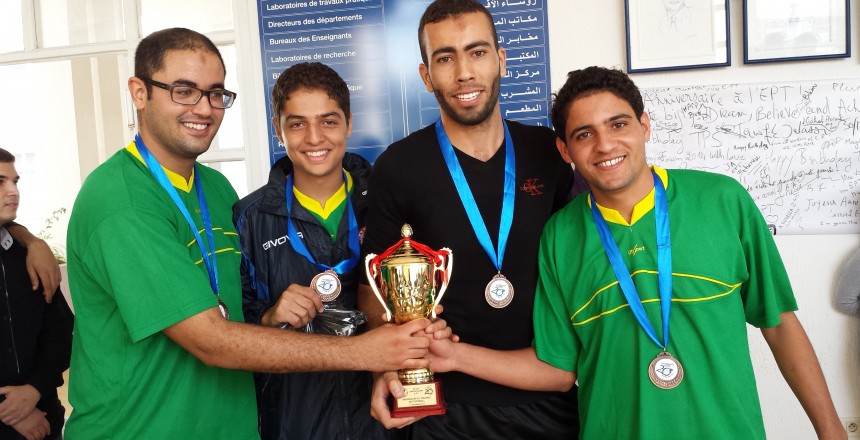 Sport Fields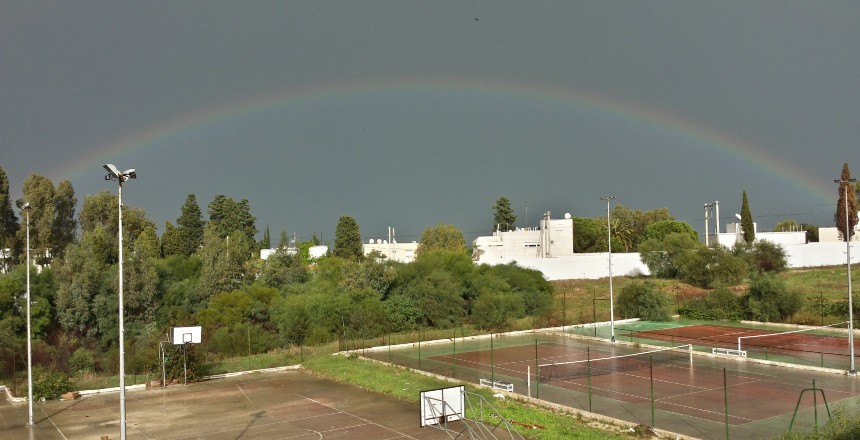 Trophy 2021
Football, basketball, tennis or table tennis, the Polytechnic School of Tunisia offers a wide choice of sports activities. The integration of these activities contributes to the development of student's life within the school. At the beginning of each year, students choose a sport discipline according to their preferences and aptitudes; they obtain a license allowing them to participate in sporting events and competitions within a well-established framework of liability and insurance. Regular participation in sporting activities at EPT prepares students for the university championships, which routinely take place every Wednesday at the local or national level. In addition, the Eole Polytechnique de Tunisie presents its teams each year to university tournaments. It is not just about getting into the competition, but much more about letting off steam together. Various disciplines are involved including six-a-side football, volleyball, basketball, table tennis and tennis.
Internal tournaments
As regards tennis, a strategy for the development and popularization of this sport has been put in place by including introductory and then advanced courses in sports animation programs. Internal tournaments were then organized for the benefit of enthusiasts whose number continues to grow over the years. The 2007 - 2008 season saw the inauguration of the 1st EPT tennis championship, entitled "EPTennis". This championship is made up of six tournaments spread over the whole year which is also open to teachers of the school.
Inter-university tournaments
In team sports, the Ecole Polytechnique de Tunisie organizes tournaments at the beginning of the season with the participation of neighboring university institutions, with the aim of preparing its teams for competition before the university sports season starts.
Sports supervision at EPT is provided by physical education and sports coaches responsible for supervising the teams involved in the university championship and for internal animation.